Live?! Of course!
Following the release of her second record Short Stories, Katrien has started performing a solo set. She also loves duetting with Beatrijs De Klerck, Emile Verstraeten or Mart Flecijn on violin.
Pigeon performs in cultural centres, theatres, in clubs, at intimate festivals, but also in atmospheric living rooms, at special occasions or as a musical infusion to a business environment … actually just about everywhere you can place a quality grand piano.
If you would like to book Katrien for a solo or duet performance please contact her at info@pigeononpiano.com.
From december 2019, Katrien will travel with her own grand piano and play living room concerts in as many houses as possible. Would you like to book her at your place?
Katrien plays private living room concerts. She travels with her own grand piano.
Katrien treedt op in culturele centra en speelt naast talrijke huis- en tuinconcerten ook vaak voor verenigingen, bedrijven en bedrijfsorganisaties. Je kan ook kiezen voor muzikale intermezzi op events, congressen of andere intimistische gelegenheden. Ten volle van haar sublieme optreden genieten impliceert wel een serene omgeving.
Het kan ook bij jou! Contacteer Katrien op info@pigeononpiano.com en ze zal je zelf te woord staan.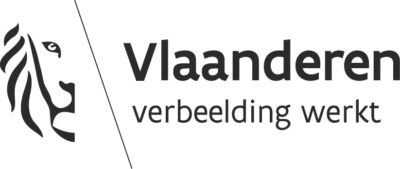 Concerten voor de Zorg worden gerealiseerd
met dank aan de Vlaamse Overheid
When I can't say it in words, I start tinkering on my piano.
That's why playing my music to people feels like storytelling.
SUBSCRIBE TO THE MAILING LIST